Board Room
Jagmeet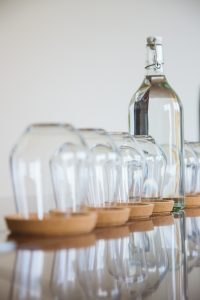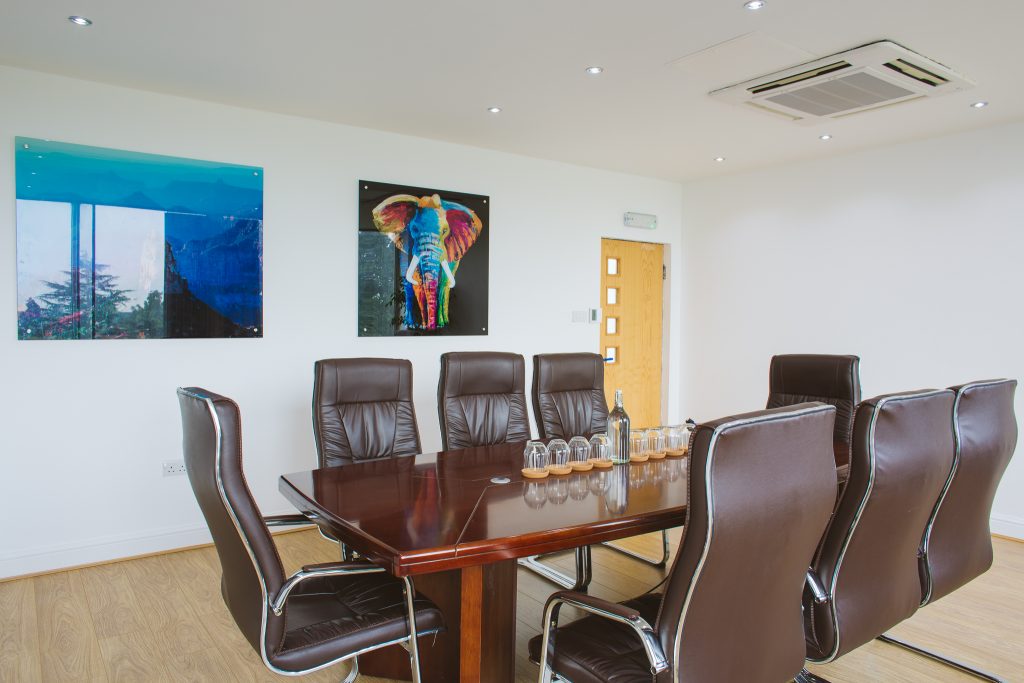 We have recently just re-opened our conference room. But this time there's a difference! For us, the previous space just didn't feel like a proper conference room and there was lots of work to be done!
You can see from the pictures above that there is a huge difference between how the conference room looked before, and how it looks now:
Ceiling and walls – these were refurbished to allow us to soundproof the conference room for privacy.
Television – Few people use projectors nowadays. Instead, it's all about the Smart TV. We felt that having a Smart TV in the conference room would be hugely beneficial to both tenants and external board room hirers, allowing them to use apps such as YouTube, Internet Browsing, Phone Mirror, etc. Of course, there's also the usual connections for your laptop, including HDMI and VGA.
Flooring – We have changed the flooring from the old carpets to wooden flooring as we felt that the carpets would get worn out very quickly with the conference room being used on a regular basis.
Board Room Table and Chairs – The table and chairs are one of the most important things in a boardroom. As you can see in the picture below, before the renovation, we were using different types of chairs and they were being changed nearly every week. We felt this was unprofessional and certainly not the way to run a board room! As a temporary measure, we purchased a board room table and chairs to make everything look and feel a lot more professional. We are in the process of ordering a bespoke conference room table and chairs, which will enable us to have a conference phone and add the connections underneath the table – meaning less cable mess!
Lighting – We updated the lighting to LED Panels. We wanted it to be something different from a normal office and make it feel like a board room style.